Please let me know via WhatsApp +41774692159 or by mail at dennis@wandernotizen.com if you are interested in one or more items. Pick-up is in Holetown.
I am updating the list from time to time.
The last update will be on July 5, since we leave the island then 🙁
Rapid Antigen Tests – Massy Holetown
They are new, of course. Expiry is December 2023, next year! 5 pieces!
New 110 BDS – I'll ask 30 USD or 60 BDS
Computer Desk – Remote Office
This desk looks new, it's hardly used and about 2 months old.
New 250 BDS – I'll ask 50 USD or 100 BDS
Office Chair – Remote Office
The chair is already 2 years old. It looks new because I used a blanket the whole time and covered it. It has a mesh that makes it very comfortable.
New 500 BDS – I'll ask 100 USD or 200 BDS
Snorkel Fins for a great snorkeling tour
The fins are only a few weeks old. I bought them at Hazell's Water World. The size is XXL, for show size 13-15 US or 46-48 European. I love the fins, but don't need them in Europe.
They come with a handy bag 🙂
New 175 BDS – I'll ask 45 USD or 90 BDS
Blender Oster – Massy
This is a simple blender. It's great for creamy smoothies, even with frozen fruits. It's quite powerful for its price.
New 199 BDS – I'll ask 40 USD or 80 BDS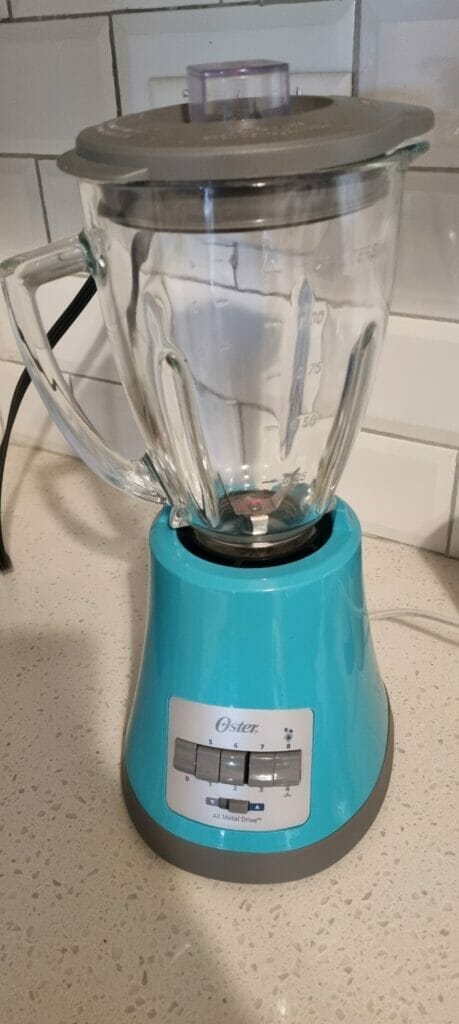 Office Bin
It's a bin 🙂 15 l, quite useful in the office. Always used it with bags, so it's basically new.
If you buy the desk or chair, it's included if you want. First come first serve.
New 25 BDS – I'll ask 6 USD or 12 BDS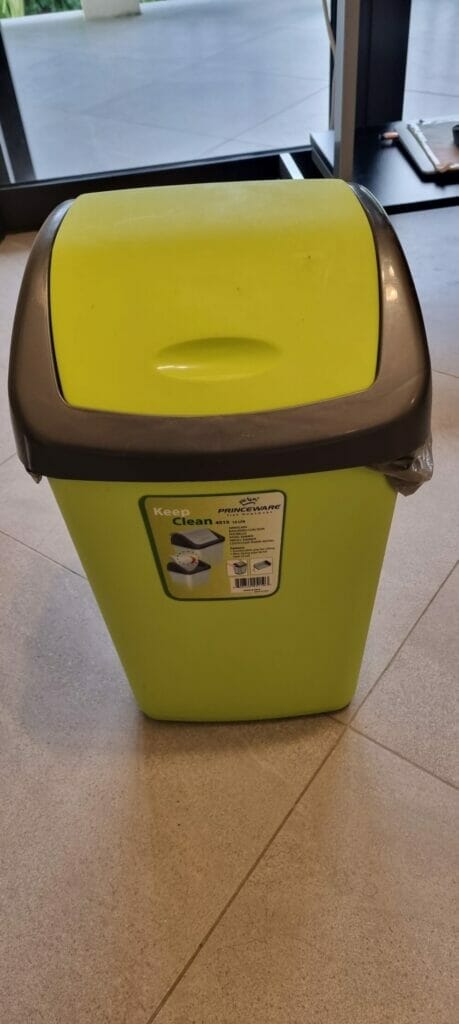 Child Car Seat – Liliplum Shop
The seat is about 1 year old. It's clean and super safe. It was important for us to buy a good and solid seat for our daughter, especially here with these roads. We weren't in any accident or near accident.
It's front or rear position, for up to 18 kg.
New 599 BDS – I'll ask 150 USD or 300 BDS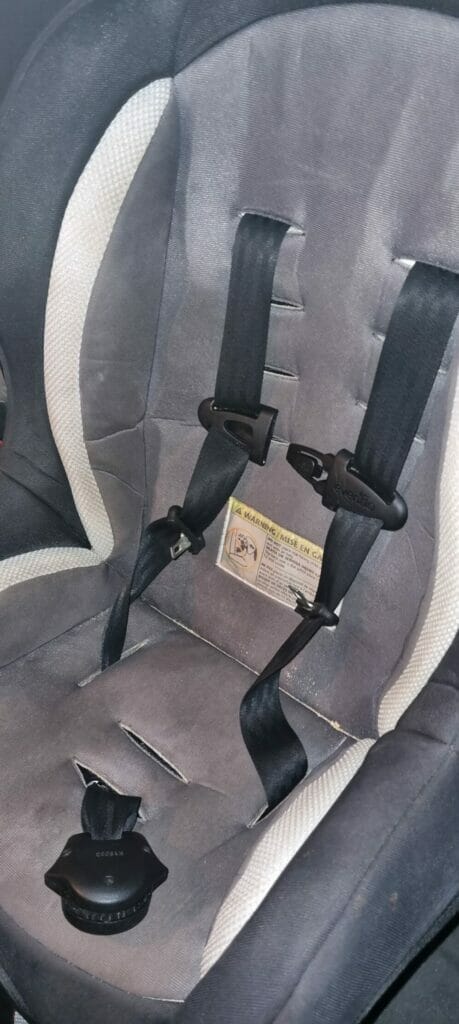 [SOLD] Standup Paddle SUP – Cost U Less
lightweight, great condition, has a canoe option, really nice, not inflatable! Size 10'6"
New 1699 BDS – I'll ask 400 USD or 800 BDS
[SOLD] (Surf-) Board – Cost U Less
lightweight, good condition, used, rather good for lighter people
New 749 BDS – I'll ask 100 USD or 200 BDS
[SOLD] Boogie Board – Cost U Less
In combination with one of the boards above (800 or 200 BDS), this comes for free 🙂 It's still great to use, completely functional, but doesn't look new anymore.
[SOLD] Desk Organizer
Qi Wireless Charging 10 watts
Desk Organizer
LED Charging indicator
Built in pen holder
6 months old – great condition
USB cable included
New 69 BDS – I'll ask 10 USD or 20 BDS
[SOLD] Balance Board – Fitness World Miami
Shipping was 100 BDS 🙂 But it's worth it. It's a perfect Balance Board.
PREMIUM CONSTRUCTION & ULTIMATE COMFORT WITH SPECIAL PEVA GRIP: Premium Surf Balance Board is made of 15-ply pressed premium wood, support up to 350lbs; Special antiskid peva grip on the surface provides better grip and cool comfort, safe and comfortable to use with or without shoes; Doesn't scratch you or your floors like griptape or sandpaper you see on other balance boards
WELL-BUILT & EASY-GLIDE WOODEN ROLLER: Unique to any on the market, solid construction with a thick TPE layer, the roller slides easily, smoothly and does not damage the floor; The antislip roller works great on different types of flooring, including wood, carpet, cork, concrete and more
New 400 BDS – I'll ask 100 USD or 200 BDS